I LOVE LISTS

If you need some help with Thanksgiving… I have ideas!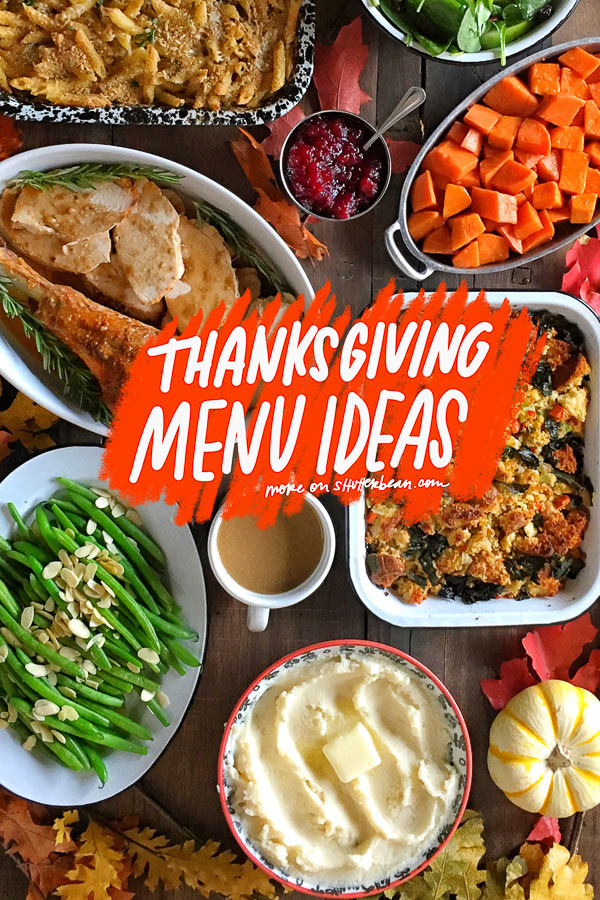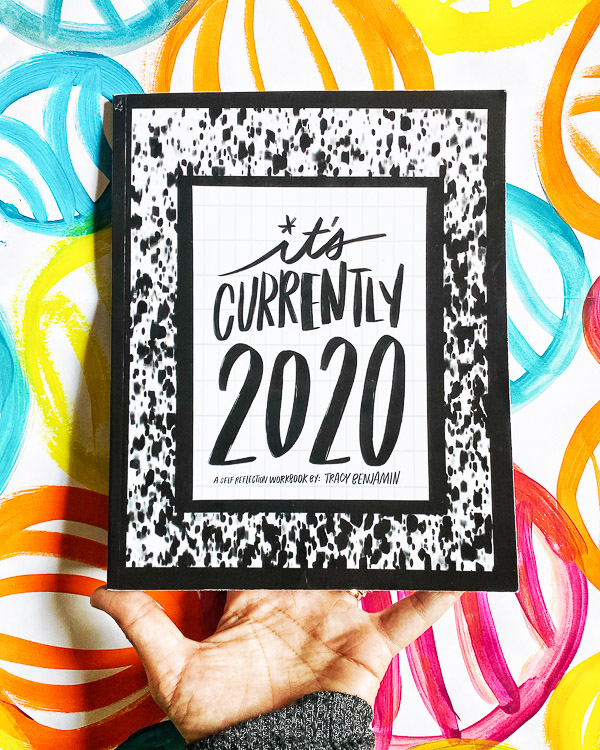 My Currently Workbook for 2020 is for sale! You can see all about it here.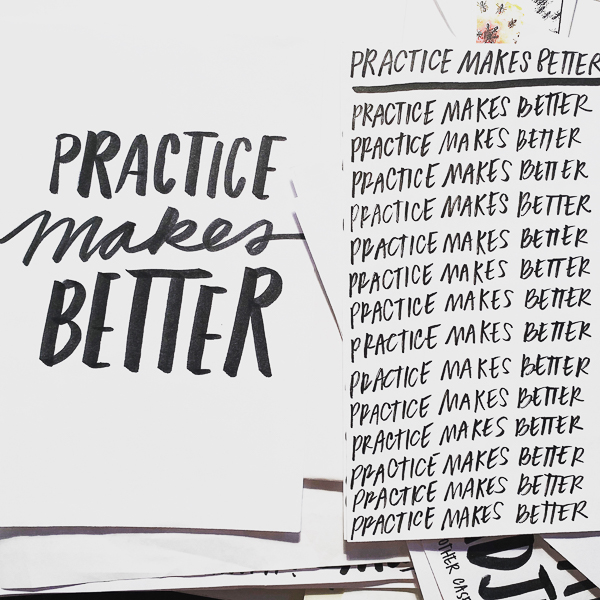 Need to decompress?? Make ART!! Here's 2 months FREE Premium membership to Skillshare. My creative practice has improved greatly since I started taking classes several years ago! You can see more on @thehandwritingclub
The post I LOVE LISTS appeared first on Shutterbean.