Kitchn | Inspiring cooks, nourishing homes
We Tried Nearly Every Salad Kit in America. Here Are the Best of the Best. — Salad Kit Showdown
Wed, 30 Jan 2019 07:30:00 -0500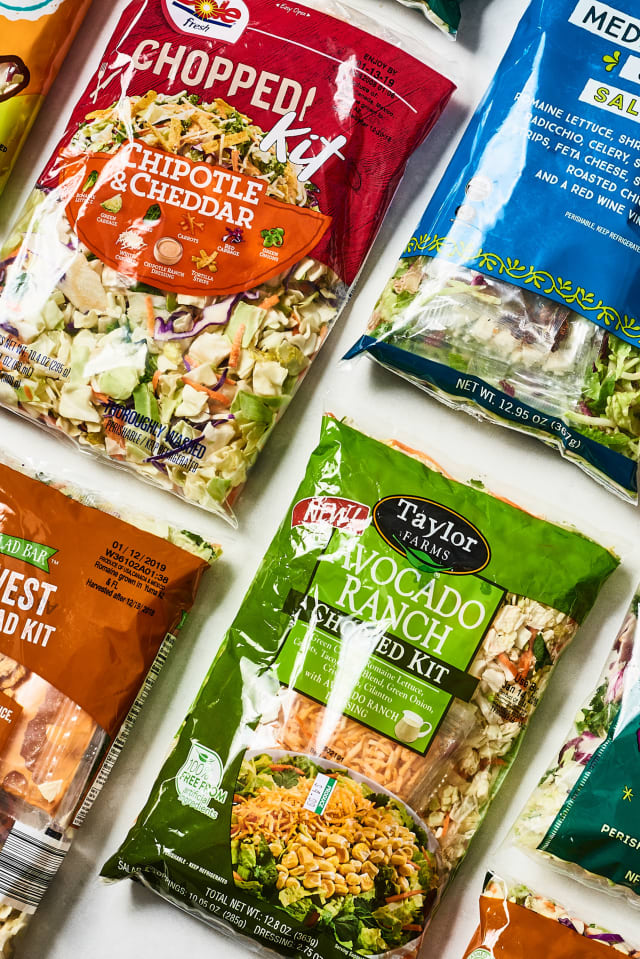 We're almost a month into a new year; are you a new you yet? (We hope not; we liked you just as you were in 2018!) One of your resolutions was probably to start taking lunch to work — or to eat better, spend less money on food, win the office title of She Who Packs the Best Lunches, blah blah blah.
You know what, though? Packing a good lunch every day can be tough. We're here to help, with maybe the best grocery lunch shortcut of all: salad kits, those wondrous paragons of health and joy and all things that go crunch.
There are zillions of salad kits in the world (zillions!) and, starting last fall, we embarked on a quest to taste nearly every single one and find the ones we loved the most. (That's how we know there are zillions!) Here, from us to you, from our lunch boxes to yours, is a rundown of the shining few that emerged victorious. America, meet your best salad kits.